Thank you for contacting South Creek Roofing & Waterproofing Inc., a representative will contact you shortly.
5V Panel
THRU FASTENED PANEL
---
The 5V panel is ideal for residential applications. It is one of the oldest most reliable residential panels in the industry. The panel is secured with fasteners through the panel.
Available Materials: Galvalume (22, 24, 26, 29 gauge)
Available Widths: 24"
Substrate Requirements: Can be installed over Solid Substrate or on Open Framing.
Minimum Roof Pitch: 3:12
Underlayment: Ice & Water Shield or Synthetic Underlayment.
Finish: Siliconized Polyester (40 year warranty) / Kynar 500 (35 year warranty)
Kynar Finish Warranties:
35 Year Finish Warranty

Coastal Finish Warranty

Siliconized Polyester Finish Warranties:
40 Year Finish Warranty

Available Colors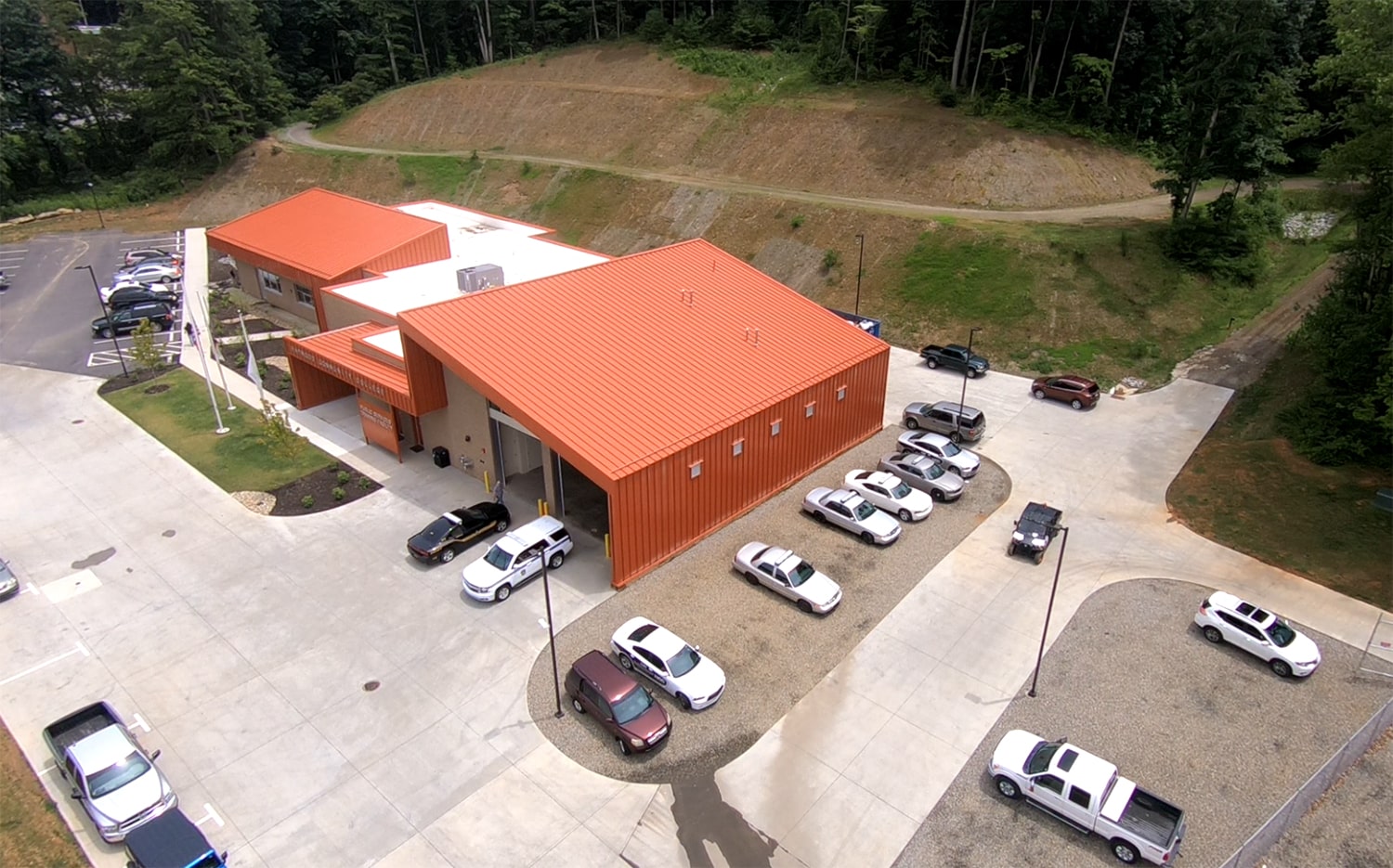 Architectural Colors
---
Residential Colors
---
Non-Painted Acrylic Coated Galvalume
Metallic Colors
---
Non-Painted Acrylic Coated Galvalume