Thank you for contacting South Creek Roofing & Waterproofing Inc., a representative will contact you shortly.
Flush Panel
FLUSH SEAM PANEL
---
The Flush Seam panel is our most versatile panel that can be installed for wall, soffit, fascia, and screen wall applications. The panel is secured with concealed fasteners and does not require clips. The Flush Seam panel can be manufactured in a vented, pencil rib, or smooth profile.
Available Materials: Galvalume (22, 24 gauge) / Aluminum (.032, .040, .050) / Copper (16 & 20 oz)
Available Widths: 12" - 20"
Panel Options: Flat / Perforated / V-Groove / Double V-Groove
Substrate Requirements: Can be installed over Solid Substrate or on Open Framing.
Finish: Kynar 500 (Fluoropolymer PVDF Coating)
Finish Warranties:
35 Year Finish Warranty

Coastal Finish Warranty

Material Warranties:
Galvalume Substrate Warranty

Galvalume Plus Substrate Warranty

Aluminum Substrate Warranty

Available Colors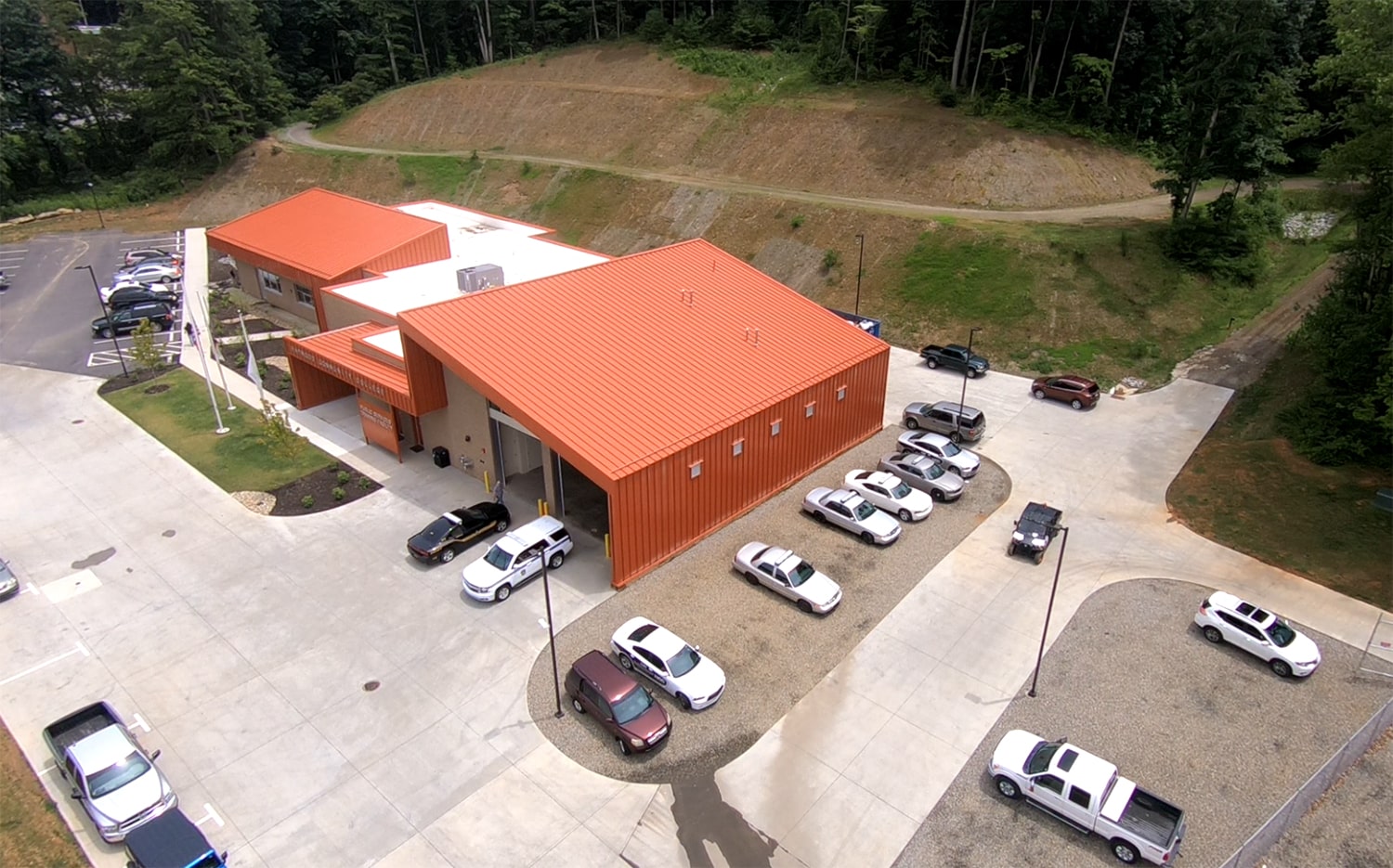 Architectural Colors
---
Metallic Colors
---
Non-Painted Acrylic Coated Galvalume