Thank you for contacting South Creek Roofing & Waterproofing Inc., a representative will contact you shortly.
System 1000
SNAP LOCK
---
The System 1000 metal roof panel is a snap-lock architectural metal roof system anchored with concealed clips. The snap-lock design allows for installation efficiency and weathertight protection. This narrow standing seam metal roof panel can be notched and bent to provide a smooth transition from roof to fascia or mansard.
Available Materials: Galvalume (22, 24 gauge) / Aluminum (.032, .040, .050) / Copper (16 & 20 oz)
Available Widths: 12" - 20"
Panel Options: Striations (Recommended) / Stiffening Ribs / Flat
Substrate Requirements: Can be installed over Solid Substrate.
Minimum Roof Pitch: 3:12
Underlayment: Ice & Water Shield (recommended) or Synthetic Underlayment.
Finish: Kynar 500 (Fluoropolymer PVDF Coating)
Available Colors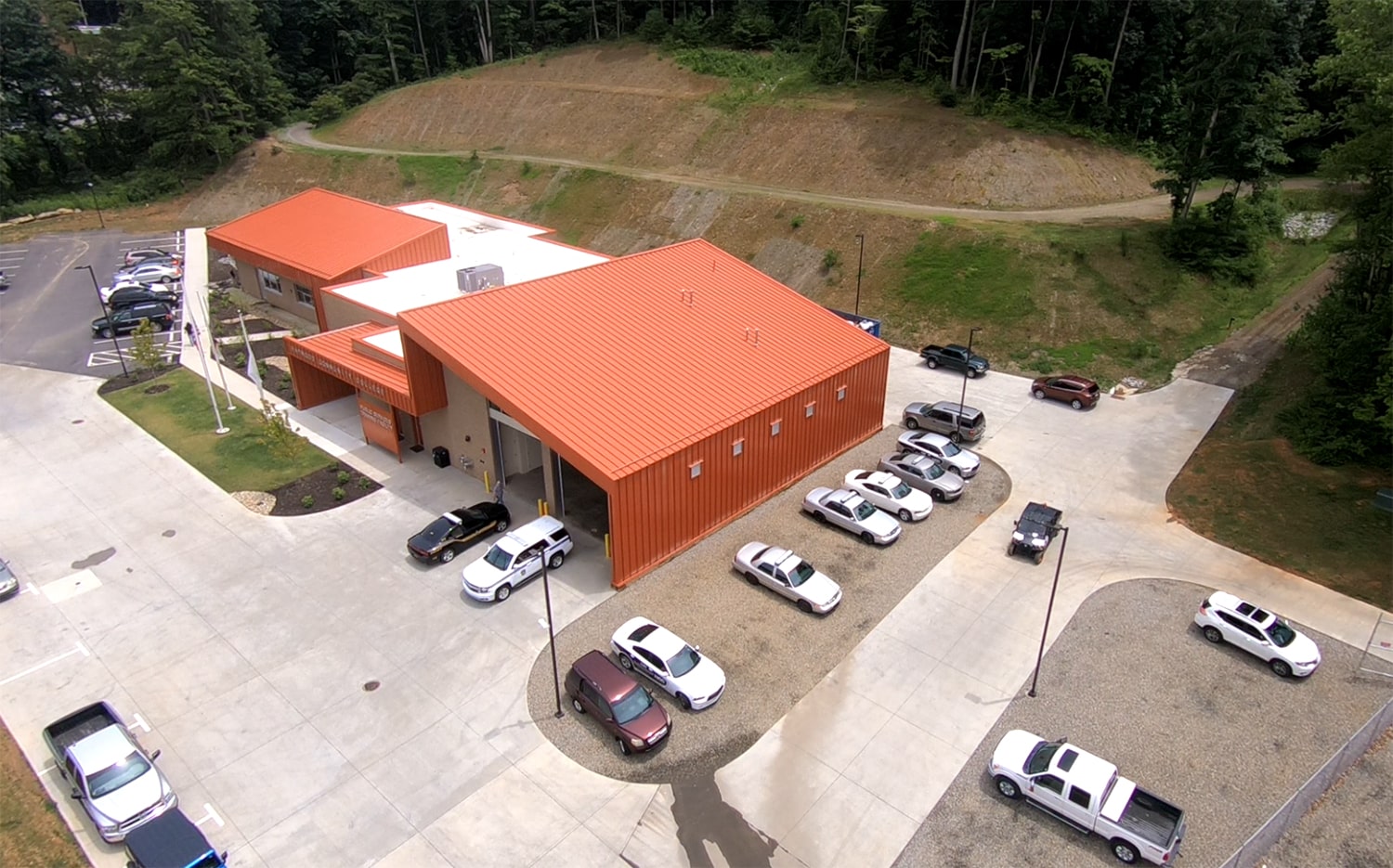 Architectural Colors
---
Metallic Colors
---
Non-Painted Acrylic Coated Galvalume